Teachers, educators, radio journalists and podcasters have asked John Hattie about Visible Learning. Listen to their podcasts and join the conversation.
---
Ollie Lovell Interview with John Hattie defending the meta-analysis

Source: soundcloud.com/ollielovell/
---
VRAIN WAVES Interview with John Hattie
---
The Wellylearning Podcast

Source: chronotopeblog.com
---
LearnFast
John Hattie on the education politics of distraction and collaborative expertise.

Source: soundcloud.com/learnfast/
---
BBC Radio 4: The Educators

Source: soundcloud.com/the-educators-1/john-hattie
---
The Bedley Bros. EdChat

Source: bedleybros.podomatic.com
---
The Conversation: Speaking with…
John Hattie on how to improve the quality of education in Australian schools (Link)



Source: theconversation.com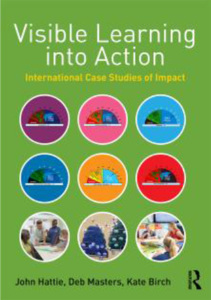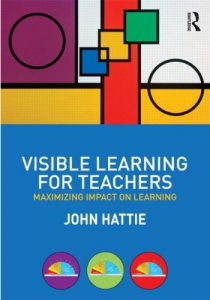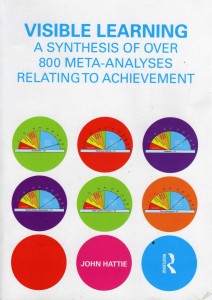 Read the books from the Visible Learning Series. Order your copy on Amazon or find them in a library.